Four Season rooms
Four Season Rooms can be a very enjoyable and comfortable addition to your home.
They are useful in all seasons year-round and are not merely a sun-room or screened in porch. They typically have insulated roofs, walls and floors and normal windows for good weather protection. They are likely to have temperature control heat and cool just like the rest of the home.
We are ready to build a beautiful Four Season Room on your home — a comfortable and useful addition. We have much experience in this area and many ideas to help you with your new project.
Please contact today for a free consultation and estimate on the dream for your home.
Thanks,
Dennis and Dan Schmucker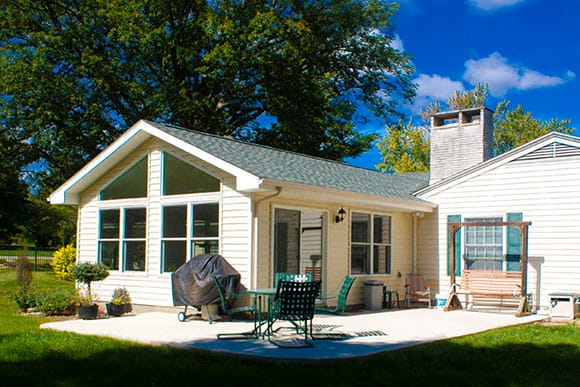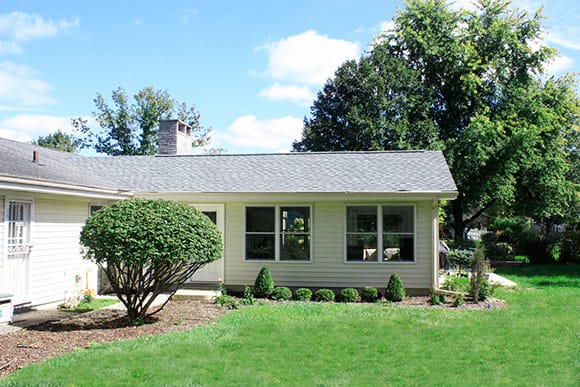 Do You Have a Project in Mind?
We would be glad to look at it!
Please call us or send us a note through our contact page and we will be glad to come out and take a quick look at no charge for the estimate.
260-403-8949