Room Additions
 
We do professional quality room additions in Fort Wayne Indiana. Whether you are adding a bedroom, or a bathroom, a family room, or you name it, our goal is to give you the most square footage for your dollar.
We also do interior work including kitchens, wood floors, trim and more! We can help with planning a workable solution for your project.
Please contact today for a free consultation and estimate on the dream for your home.
Thanks,
Dennis and Dan Schmucker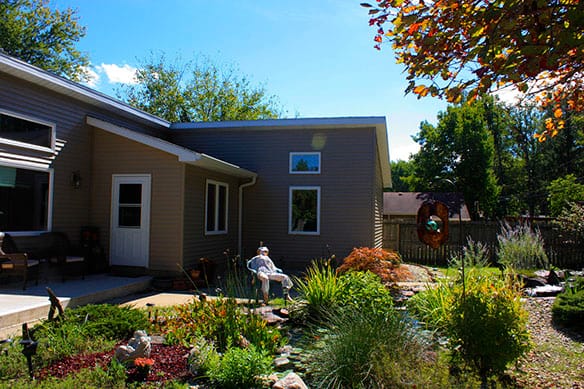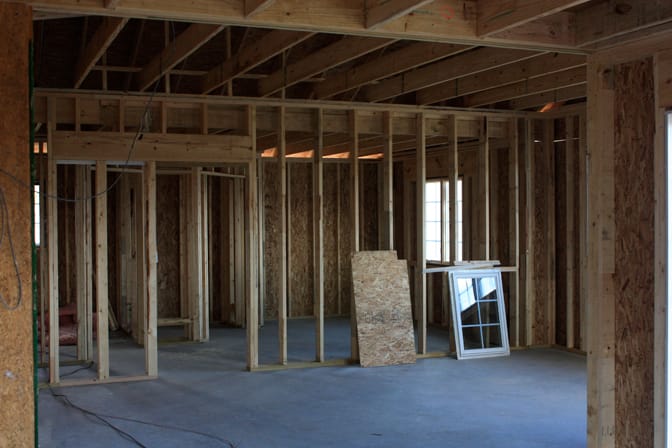 Do You Have a Project in Mind?
We would be glad to look at it!
Please call us or send us a note through our contact page and we will be glad to come out and take a quick look at no charge for the estimate.
260-403-8949