Remodeling, Renovation & Repair
Whatever your situation is, whether it's that you need a repair because of some kind of damage that has occured to your home or perhaps you just want to make a dream come true by the remodeling of an exhisting structure we are ready to help you on your project and look forward to discussing it with you.
Please contact us today for a free consultation and estimate on the project you have in mind.
Thanks,
Dennis and Dan Schmucker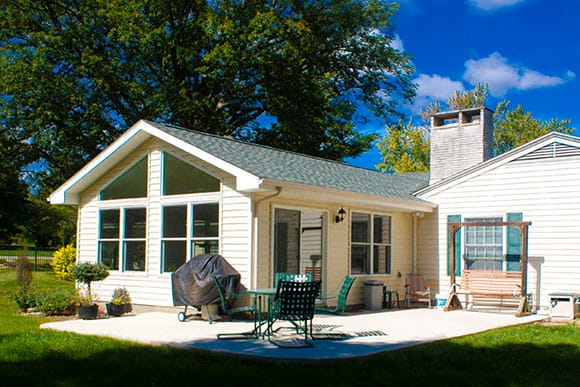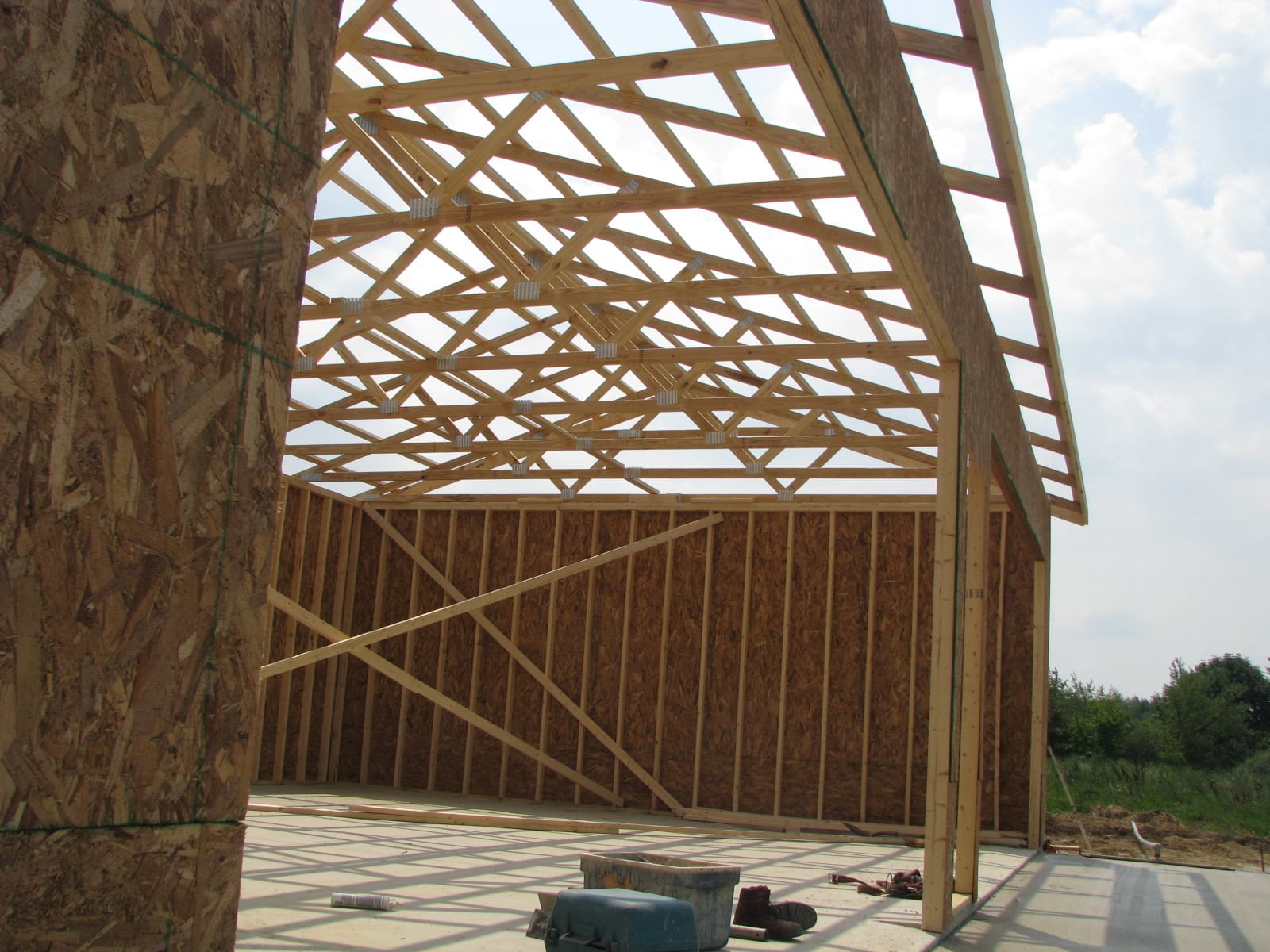 Do You Have a Project in Mind?
We would be glad to look at it!
Please call us or send us a note through our contact page and we will be glad to come out and take a quick look at no charge for the estimate.
260-403-8949